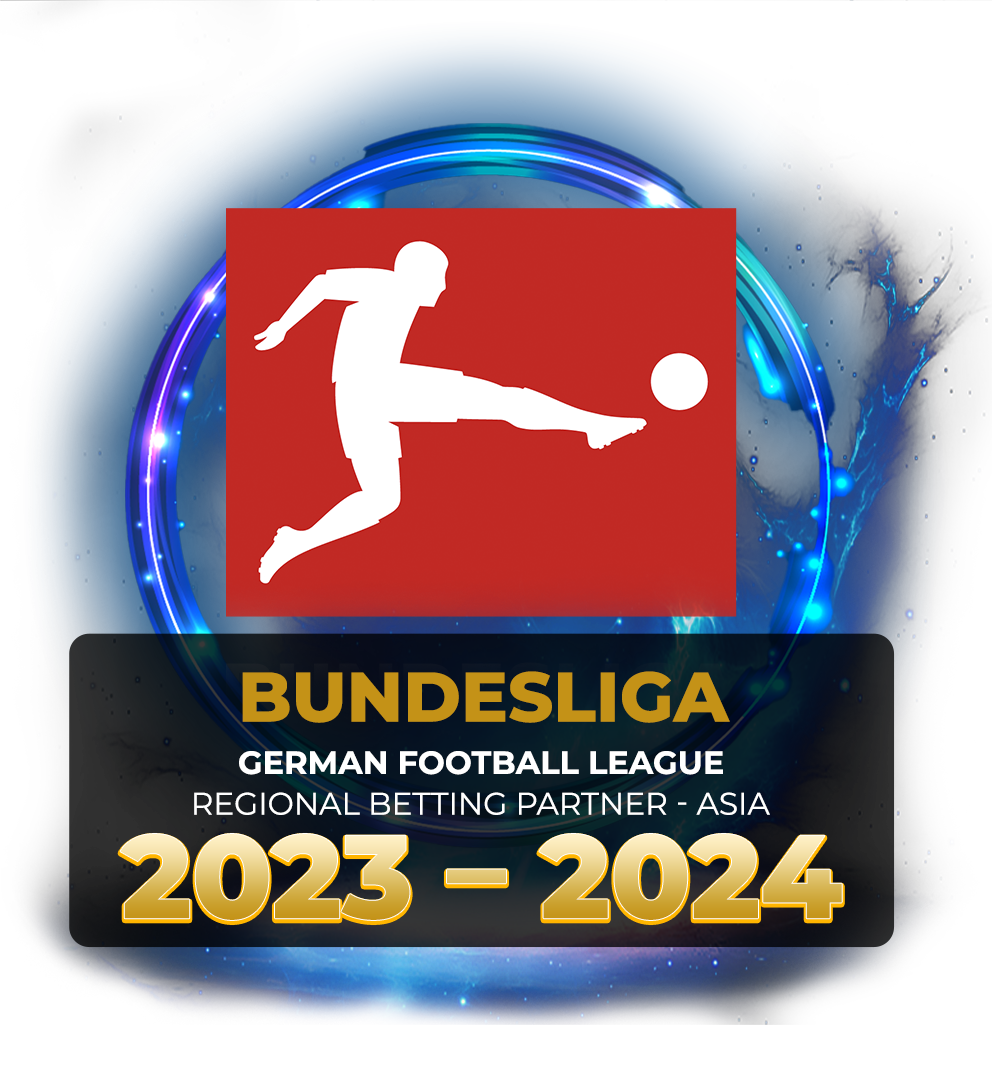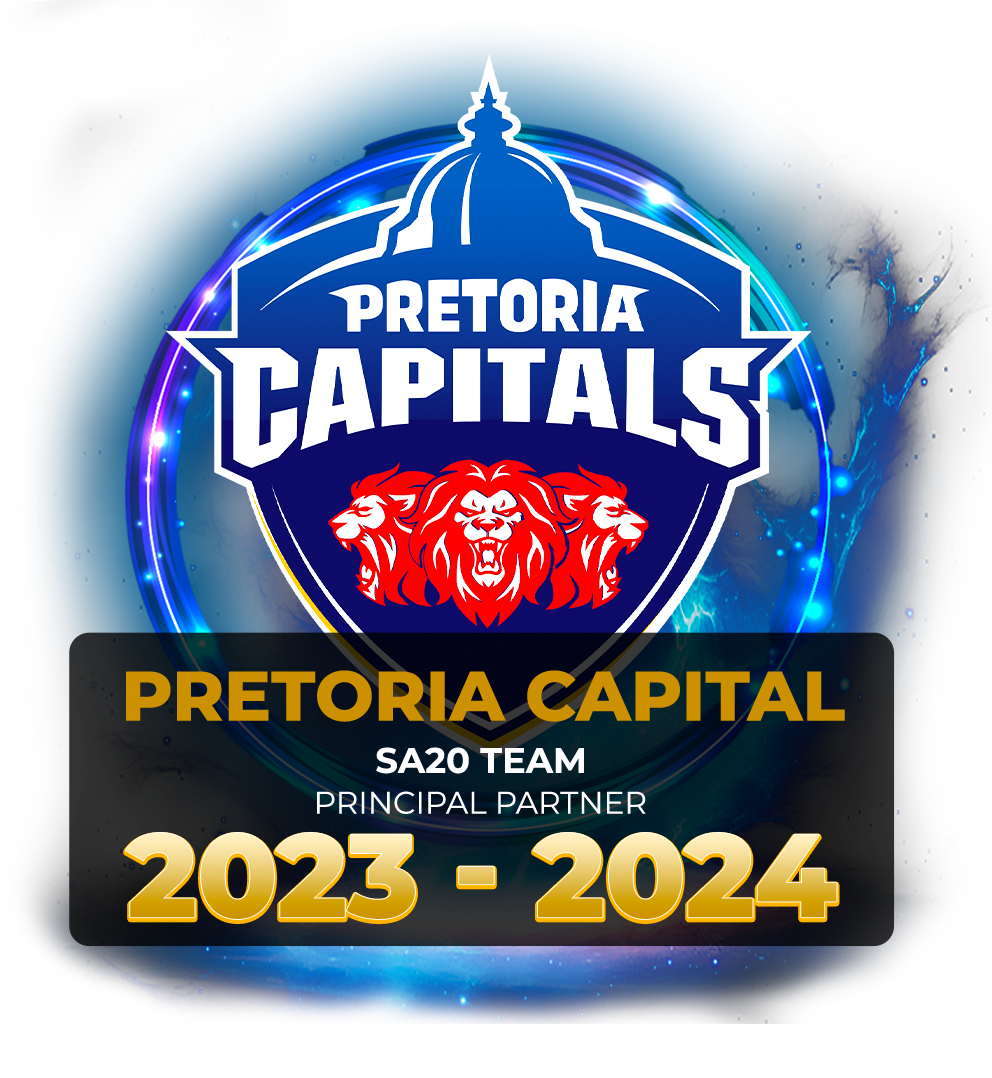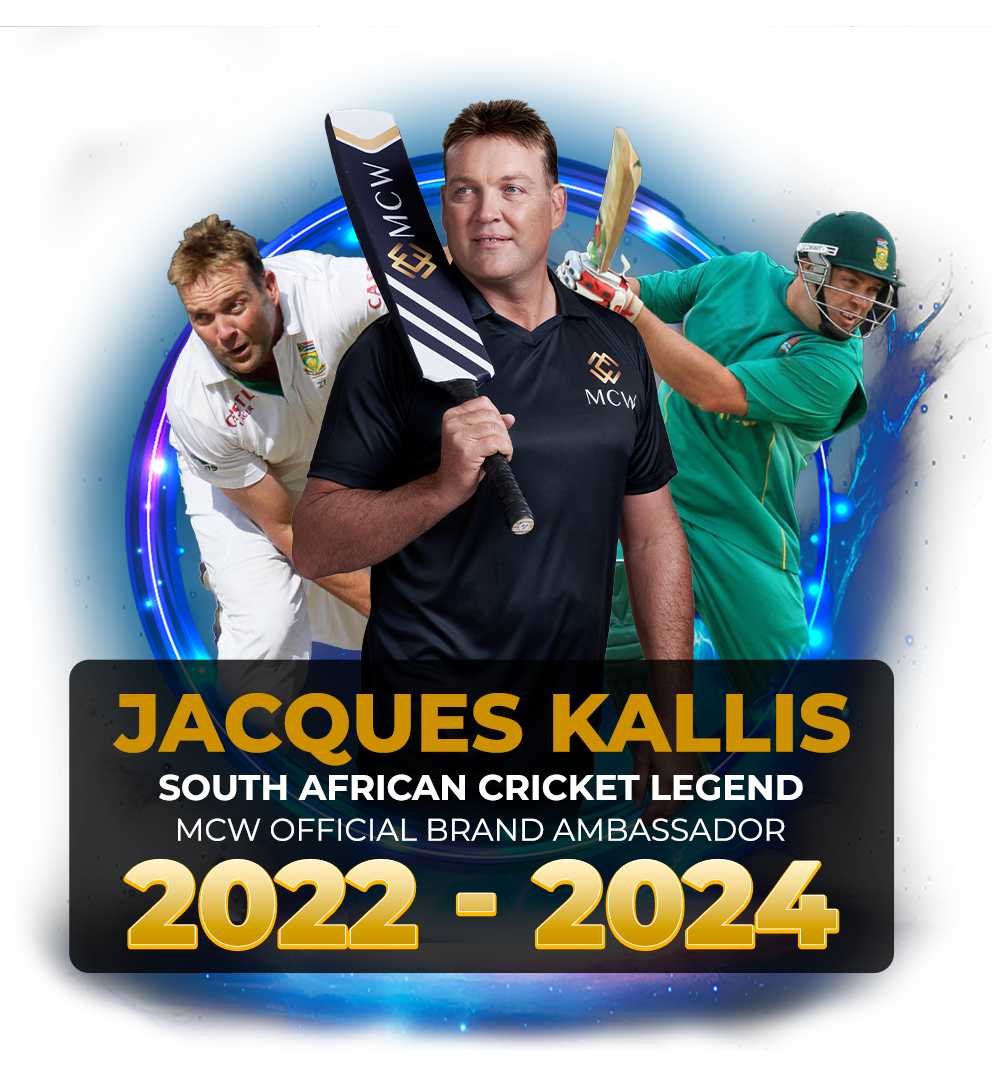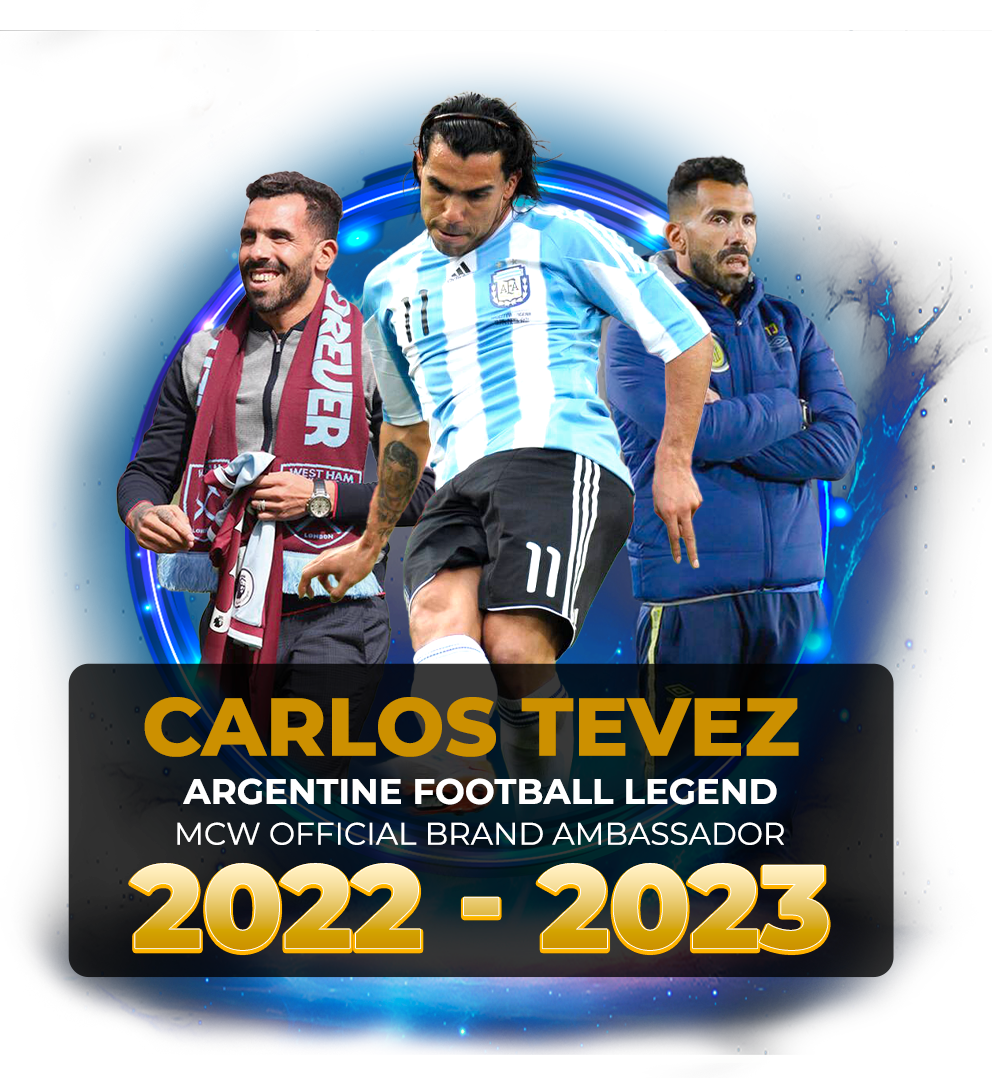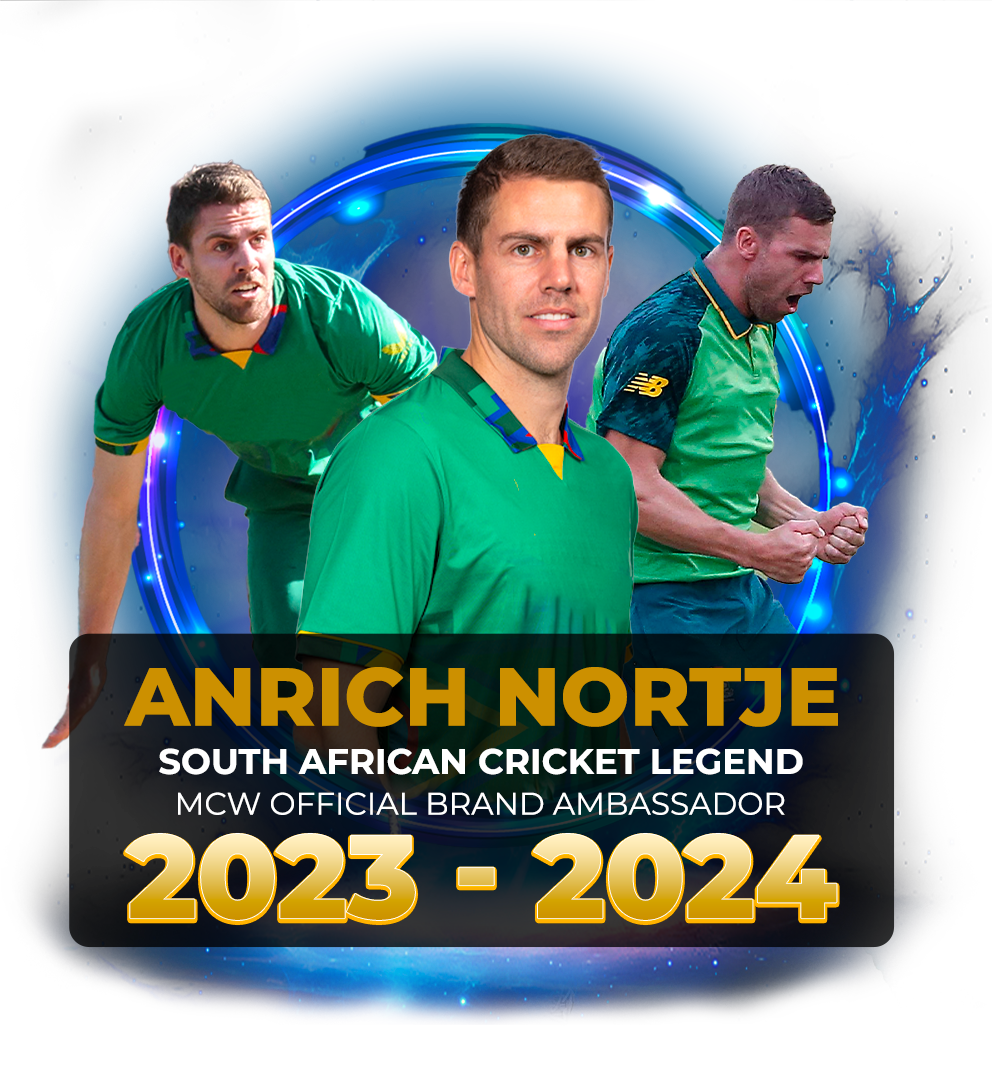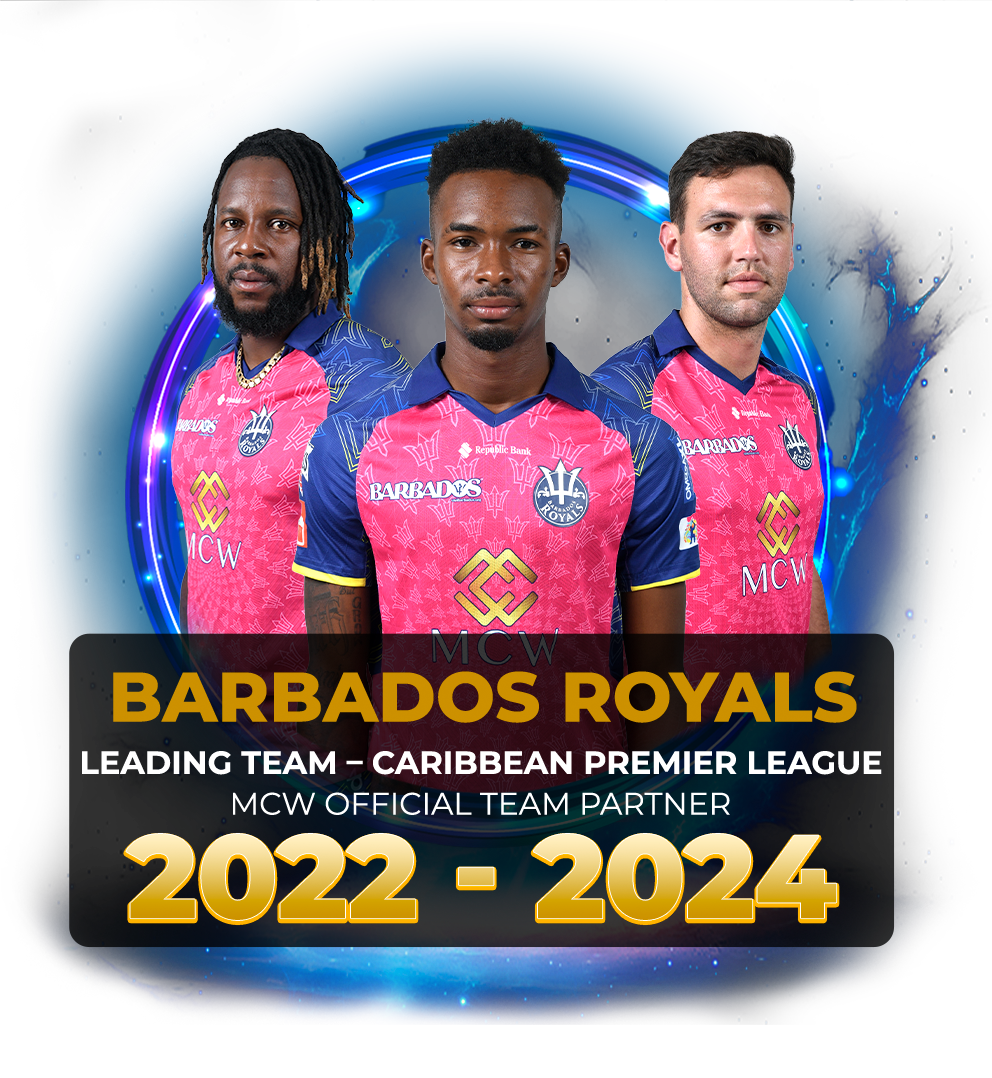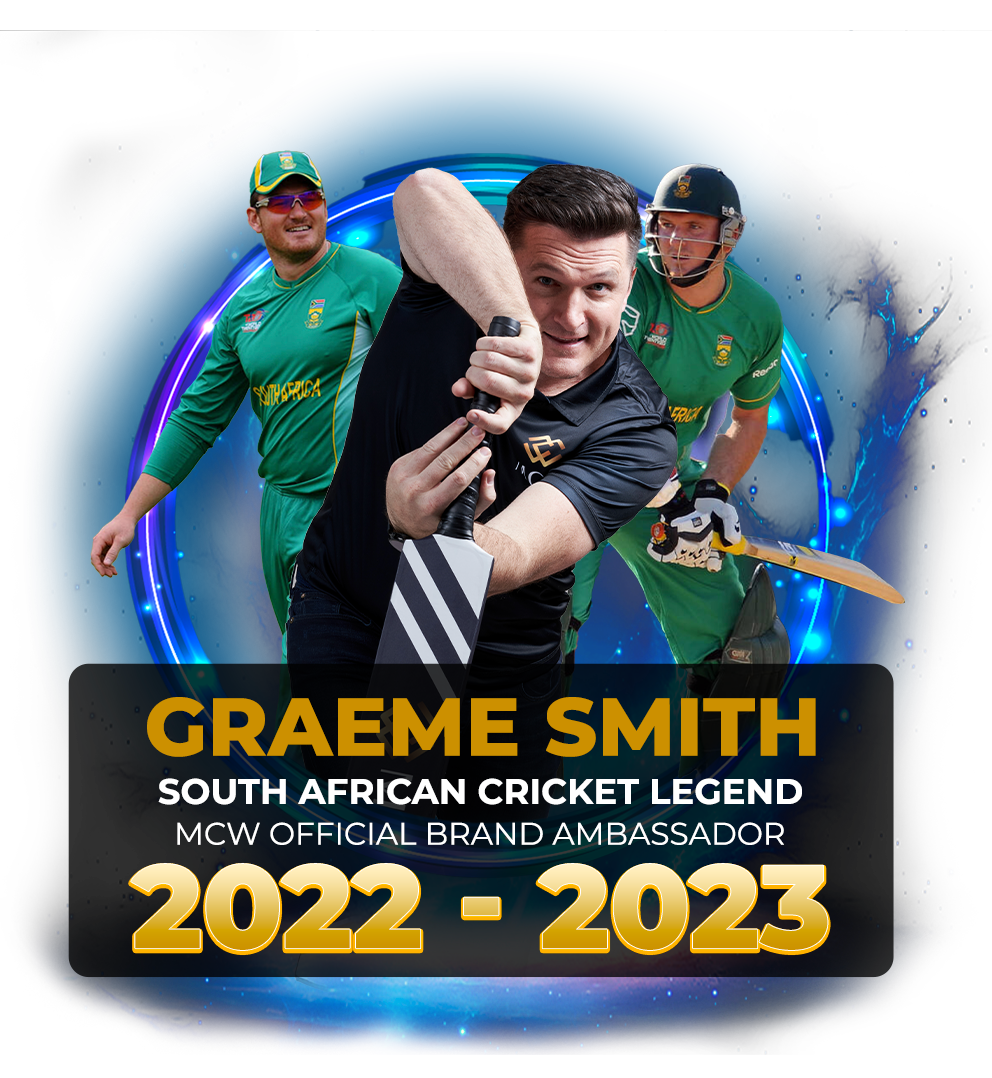 Let's hear more with some of Barbados Royals Family
Barbados Royal Squad x Mega Casino World
Barbados Royal before and after every game!
Stay sexy and vibrant with MCW ladies!
MCW's

Remarkable Milestones
In the dynamic world of sports, milestones are not only achieved on the field but also off it. Mega Casino World, a leading igaming platform across the globe, is basking in the glory of a significant sponsorship milestones, having signed partnerships with iconic figures and teams in the world of sports – Carlos Tevez, Jacques Kallis, and the Barbados Royals cricket team.
Carlos Tevez, the Argentine football legend, brings his unparalleled skills and passion to the MCW family. As a brand ambassador, Tevez embodies the values of dedication and excellence that MCW holds dear. His influence extends beyond the football pitch, resonating with fans globally.
Jacques Kallis, South African cricket legend, stands tall as MCW's official ambassador in the cricketing world. Renowned for his all-round prowess, Kallis epitomizes the spirit of resilience and versatility that aligns seamlessly with MCW's commitment to innovation and adaptability.
The partnership with the Barbados Royals, leading Caribbean Premier League team further solidifies MCW's footprint in the cricket arena. As sponsor of this esteemed franchise, MCW not only supports the team's quest for glory but also actively engages with the vibrant fanbase community of Barbados.
MCW's sponsorship milestone is not just a testament to its commitment to sports but also a celebration of the shared values that bind these partnerships together—integrity, passion, and the pursuit of excellence. As MCW continues to champion sportsmanship, these collaborations mark the beginning of a new era in the intersection of sports and iGaming excellence.